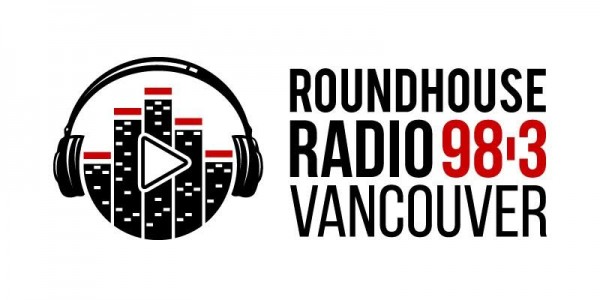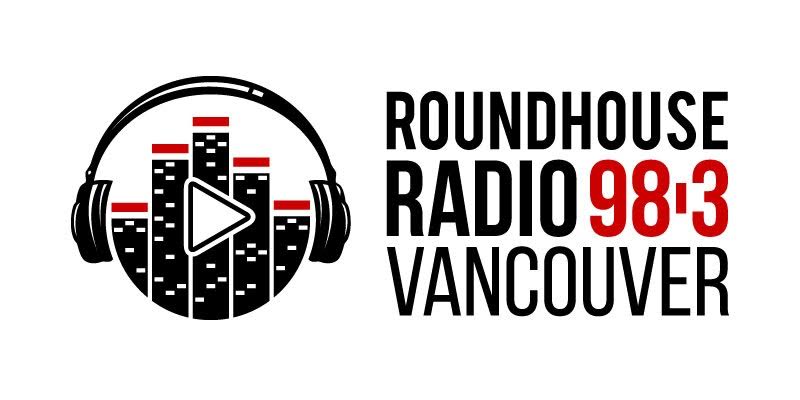 Puget Sound Radio congratulates Don Shafer, CEO and the entire crew in Railtown…
It was a year ago today, Vancouver's unique brand, Roundhouse Radio went on the air…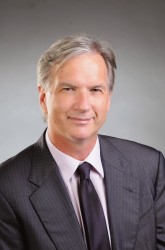 On air personality Kirk LaPointe comments on Roundhouse's anniversary
Our first year is in the books now. I've been on the air three hours a day — at first in the morning, lately in the evening — and meeting some of the city's most engaging and insightful guests from all our fields.
Specifically: Athletes, scientists, professors, creators, politicians, pundits, business leaders, and a gigantic cohort that suddenly finds itself in the news.
I've interviewed more than a thousand guests, some of them for a dozen minutes at a time, and others more extensively. Many of my guests are regulars on local and non-local politics, culture, entertainment, housing, technology, business, and sports.
I seem to be in a habit of giving thanks to them, because they arrive at odd hours and take time from their workdays or households and talk about their commitments with conversation as the only reward. I feel it's a lop-sided arrangement, but they seem not to mind.
I hope our first year at Roundhouse has given shape to the vision of a hyper-local station with a deep dedication to strengthening our community through dialogue about what matters. I don't doubt other stations pursue their own course of conversations, but I'd like to think that Roundhouse offers as a point of difference extended, authentic and diverse perspectives on our most significant issues of the day.
Here's to year two — not so much more of the same as more of the same effort to be relevant to your lives. It's a privilege to do so.