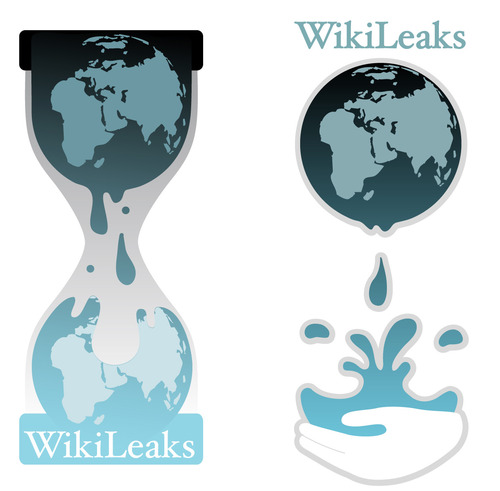 WikiLeaks is Breaking Scandal Upon Scandal… but the Media is Ignoring Them
……..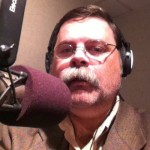 Wednesday October 12, 2016
If you get most of your news from the old media establishment consisting of newspapers and TV network news, you'd be forgiven for not knowing about the damaging information contained in the latest batch of hacked emails publicly released by the whistleblower site WikiLeaks. That would be because the old media is systematically ignoring the story. Why? Because what is contained in these emails is thoroughly damaging to the Democrat Party as well as to Hillary Clinton and her campaign.
As news about a decade-old recording of Donald Trump's locker room banter continues to take the lion's share of the old media's attention, others have been digesting the 2 thousand emails from Hillary's top campaign aide John Podesta. And what these emails say about the collusion of the media with team Hillary, the backroom vendetta Democrats had for Democrat candidate Bernie Sanders, the general hatred that Democrats have for the American people, and Team Hillary's criminal actions is truly illuminating.
This particular batch of emails are hacked messages sent to and from Clinton campaign Chairman John Podesta. He is a long-term associate of the Clintons and was President Bill Clinton's Chief of Staff from 1998 until 2001. Podesta also owns the Podesta Group, a major lobbying firm, and is the Chair of the Center for American Progress (CAP), a far left-wing Washington DC-based think tank.
If you are interested in reading the raw emails posted by WikiLeaks for yourself, you can find them at their Podesta email section: https://wikileaks.org/podesta-emails/.
Some of the most disgusting, if unsurprising, revelations in the email dump is the bald collusion between Democrat Party operatives and the sold out media. Disgusting for its bias, yet unsurprising for the fact that at this point that bias seems to be a given.
One email, for instance, shows The New York Times reporter and CNBC anchor John Harwood writing Podesta to offer tips on how Hillary can destroy other candidates for president and bragging that he attacked Donald Trump when he was a "moderator" at one of the primary season debates.
Despite his status as a "journalist," Harwood clearly saw his job as "moderator" of the debate as one of destroying Republicans in an effort to aid Hillary's campaign for president.
In another email, The New York Times' Nicholas Kristoff is seen corresponding with Podesta to supply Bill Clinton with all the questions he planned to ask during an upcoming interview giving Team Hillary all the time it needed to come up with "spontaneous" replies he could dutifully "report" as fact.
These are just two of many,
Read More HERE