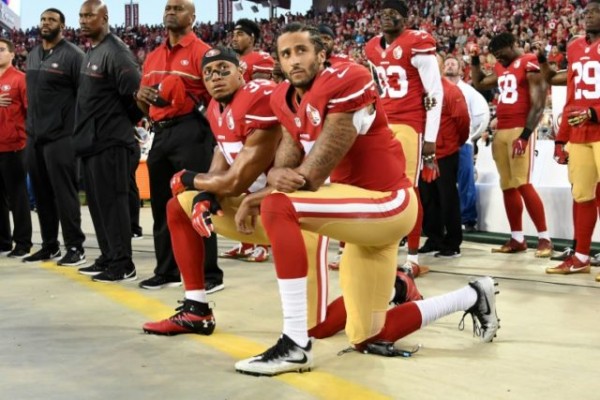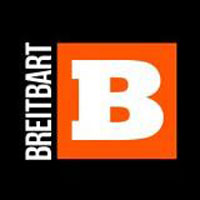 Friday October 7, 2016
The growing number of anti-American protests during pro football is now hitting the broadcast networks in the wallet as advertisers demand refunds on their advertising costs because of falling ratings.
The negative effect on the NFL of the anti-American national anthem protests started by San Francisco 49ers second-string quarterback Colin Kaepernick is coming more sharply into focus each week. Firstly, ratings have been tumbling week over week and now another metric to measure the effect has appeared as TV networks have now been forced to begin giving money back to advertisers because not as many people are watching football to be exposed to their TV commercials.
The networks have been providing advertisers with what are termed "make-goods." These are refunds given to advertisers because the cost of advertising is predicated on the number of viewers a TV commercial will reach during a pro football game. But with ratings falling, often by double digits, advertisers are demanding their "make-goods" because ads are hitting far fewer eyes than they paid for.
Some are already calling these make-goods the "Kaepernick effect" with advertising revenues taking a major hit as fans tune out in droves.
Read More HERE