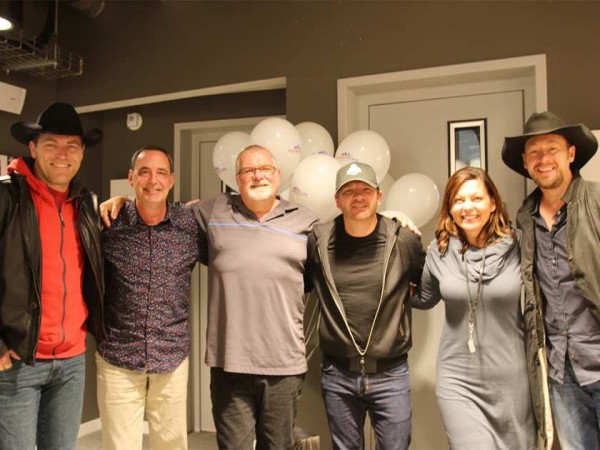 By Michael Lumsden,
Postmedia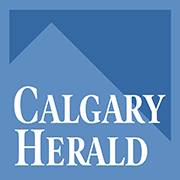 Published on: September 25, 2016
You'd think after 23 years, 6,000+ shows, and thousands of laughs, the morning crew at Country 105 would have seen it all.
Well, that was until one of their own decided to hang up his headphones for the last time.
Doug Veronelly, the man lovingly nicknamed the "human water feature," had his farewell shindig on Friday, and the calibre of surprise guests showed off just how much of an impact he had on not only Calgary, but country music in Canada.
Stars George Canyon, Paul Brandt and Bobby Wills were just a small sample of the list of people who took part not only in the celebration of nearly a quarter-century on air, which is a feat in itself, but to also remind listeners just how involved Doug and the team are in the community.
Read More HERE