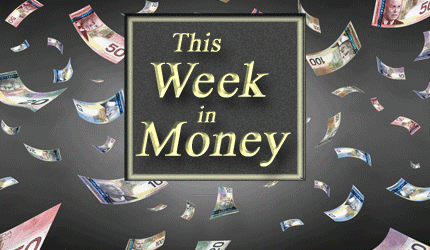 Roundhouse Radio presents 'This Week in Money', starting tomorrow morning at 8 o'clock. Your host Jim Goddard welcomes guests Ross Clark, Gerald Celente and Payton Nyuvest.
Tune into Roundhouse Radio at 98.3Fm or listen on line www.RoundhouseRadio.com 
This Week in Money presents leading financial news and market commentary
from interesting, informative and profound guests.
They are some of the financial world's most colorful and controversial
thinkers, discussing the markets, economies and more!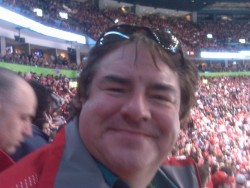 Hosted by radio veteran – Jim Goddard.
New shows air Saturday at 8 AM and Sunday at 8 AM on Roundhouse Radio
98.3 in Vancouver, BC.
(Archived online at TalkDigitalNetwork.com)