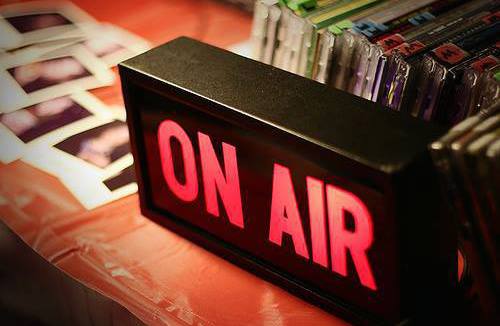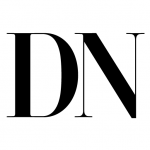 Saturday August 13, 2016
At 9 a.m. Monday, KFI (640 AM) made the switch to the FM band, at least through the magic of digital HD radio. KLAC (570 AM) did the same.
It's not really anything new. KABC (790 AM) has been simulcast on KLOS' (95.5 FM) extra HD stream for years, as has KMZT (1260 AM), which is one of the extra channels on Go Country's (105.1 FM) HD signal. To hear any of these HD signals over the broadcast airwaves you must use an HD-capable tuner, which can be found in many new cars and trucks. They are available online as well.
What makes KFI's move significant is that the station has essentially given up on the AM HD signal. The significance? KFI was among the first to broadcast using HD, and it is — or was — considered one of the best success stories for HD digital broadcasts on the AM band. More on that later.
.
Read More HERE