Issues Plaguing Rio Generate Heightened Awareness Among Viewers, Advertisers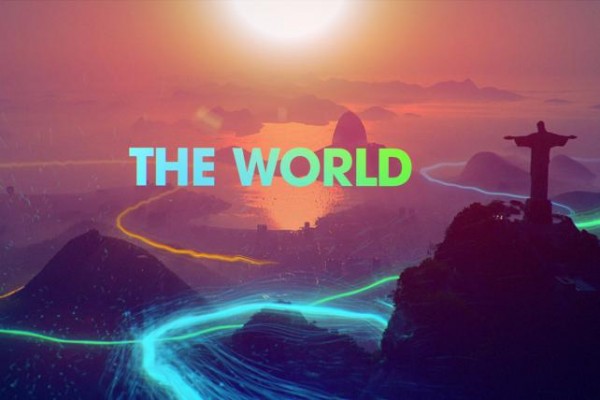 NBC hit a new record for Olympic advertising – securing $1.2 billion in national ad sales for the upcoming games in Rio.
"We surpassed what we thought was an unattainable threshold," said Seth Winter, exec VP-advertising sales, NBC Sports Group.
This puts NBC about 20% ahead of ad sales for its 2012 London games.
Mr. Winter said the news coverage around issues that have been plaguing Rio heading into the summer games have served to drive awareness, and in turn, demand for commercial time.
The Rio Olympic games have been clouded by reports of a Zika outbreak, safety concerns, economic turmoil and infrastructure failures.
"It sounds a little bit distorted or perverse, whatever the appropriate word is, but it just raises awareness that there are Olympic Games going on in South America. And I think you'd have to be hibernating under a rock not to understand that," Mr. Winters said.
"There's also some mystique with what is actually going on down here," he added. Surely, people want to see if Rio will be able to pull off the games without incident.
Mr. Winter, who is currently in Rio, said "a lot that has been reported we don't really see right now."
Viewers can expect to see some political advertising during the games, but Mr. Winter stopped short of providing specifics on what candidates have purchased commercial time.
Automotive, insurance, quick-service restaurants, beverages, teleco, packaged goods and retail continue to be among the most represented categories. Pharmaceuticals is also a surprisingly strong category this year, Mr. Winter said.
Official U.S. Olympic Committee sponsors include Nike, McDonald's, Procter & Gamble, Allstate, Visa and Anheuser-Busch.
While the Peacock Network is essentially sold out of premium inventory, it is still booking business and Mr. Winter said it can find solutions for marketers who still want to be part of the game.
READ THE REST OF THE STORY  HERE  AT THE ADVERTISING AGE WEBSITE