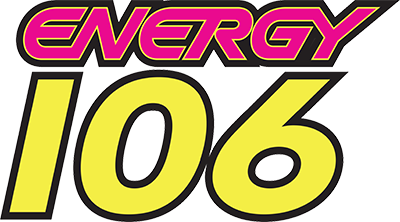 Press Release 
July 28, 2016 (Winnipeg, Manitoba) – Winnipeg based CHR/Top 40 radio station, Energy 106, is excited to announce four new additions to their lineup of on-air personalities- Jeff Holland, Sarah Nick, Matt Barron and Stacey Lazor. Current Midday host , Steve Adams, will round out the on-air team.
"These are exciting times at Energy 106," said Program Director Adam West. "These four young and exceptional talents will help strengthen the Energy 106 brand and breathe new life into Winnipeg radio."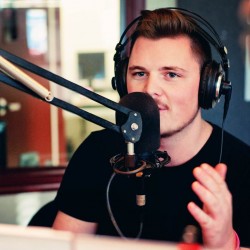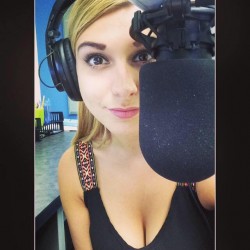 Energy Mornings with Jeff and Sarah
Not a stranger to stations residing at '106', story teller, radio personality and ukulele player, Jeff Holland comes to Energy from 106.1 The Goat in Lloydminster, AB. Originally from Edmonton, Jeff's fiancé has family here in Winnipeg, making the switch from Oilers fan to Jets fan that much easier.
Sarah Nick was born in Winnipeg, and then made the move to Alberta at the age of six. With family still living here, she has visited regularly over the years and is excited to call Winnipeg home once again. Sarah comes to us from 93.1 the One in Leduc, Alberta.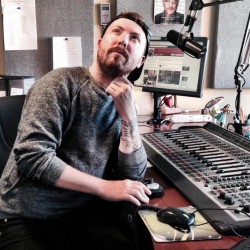 Afternoon Drive with Matt Barron
New Afternoon Drive personality Matt Barron was most recently doing mornings at MIX 103.7 in Fort McMurray. He lived through the devastation of Fort McMurray's recent disaster, but was also witness to the spirit of the people coming together as a community. Matt originally hails from Newfoundland and has been in radio over nine years. He will also take on the role of Assistant Music Director.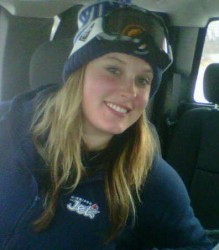 Evenings and Weekends with Stacey Lazor
Stacey Lazor is a born and bred Manitoba girl from Glenella, who, prior to Energy, was morning show host at 93.1 Country in Portage La Prairie. In addition to being on-airWednesday through Friday evenings and Saturday and Sunday afternoons, Stacey will also be taking on the role of Promotions Assistant.
"This is an amazing opportunity for us," said Morning Show Host Jeff Holland. "I'm ready to party it up every morning with the entire city of Winnipeg!"
Energy 106's new lineup will launch on Tuesday, August 2nd, 2016.
###
.
About Evanov Radio Group
In an era of major media chains and super-sized broadcasters, the Evanov Radio Group remains a positive force in promoting independent radio in Canada. Evanov Radio Group operates three stations in Winnipeg, as well as 15 stations throughout Eastern Canada.
Media Contact
Adam West, Program Director
204-478-8031
[email protected]