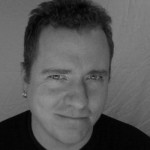 by Ryan Ghidoni
PSR Contributor
Thursday June 23rd, 2016
Audio Active Advertising – Episode 22: The Benefits of CONSISTENCY in Radio Advertising: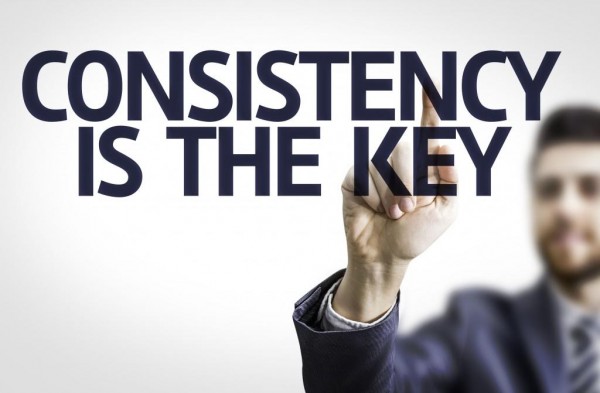 There are a bunch of radio campaigns currently on the air that frankly don't SOUND much like campaigns at all. Each new ad jumps to a different announcer and has completely different information.
These businesses are really losing out.
Their advertising could have MUCH MORE impact if someone would take the time to come up with a campaign that is consistent.
This includes consistent tone, voice, piece of music or jingle, sound effects, characters, and most importantly…a consistent core message.
Businesses that bounce around and switch these elements up will get information across but they will never develop an identity in the mind of the consumer.
Let's take a closer look at the main benefits of consistency:
The Identity Building Effect:
I still can't look at Quaker Oatmeal in the store and not hear Wilford Brimley's voice tell me that "It's the right thing to do and a tasty way to do it".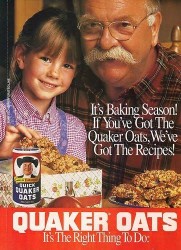 Quaker Oats are no longer a product in my mind. They are a warm old grandfather figure that cares about my well being.
Every time I see the letters "N…B…C", I hear a happy little three note tune that makes me feel, well, happy.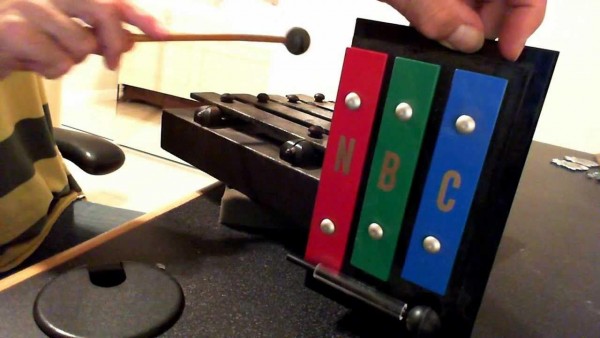 Image from https://www.youtube.com/watch?v=IvEwOfL21Uo
This is the identity building benefit of consistency. It goes beyond what people think about your business and into the realm of how people feel about your business. Familiarity makes you a friend and people want to do business with their friends.
The Subliminal Effect:
Let's face it…people no longer gather around the radio and stare at it while they are listening.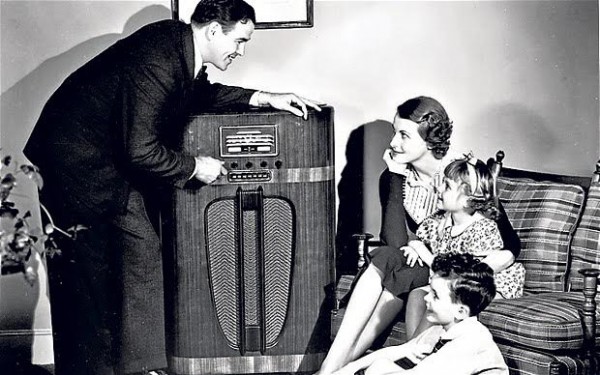 Radio has become a companion to the activities in their lives and sometimes they are only "half-listening" to the commercials while the rest of their brain is being used to drive their car.
If you have gained their full attention by being relevant in the past and you are applying the concept of consistency, the listener will be cued by the tone, voice, music, etc and will listen more intently when they hear your ad.
Sometimes just hearing a piece of music or voice that is associated with your business is enough to trigger top of mind awareness even if they never fall out of "half-listening" mode.
The Separation Effect:
If you take the time to come up with a consistent sound for your advertising it will separate you from all the other ads that will run before and after it. You will no longer be another ad on "Radio Station X"; you will be a familiar message that directly represents your business.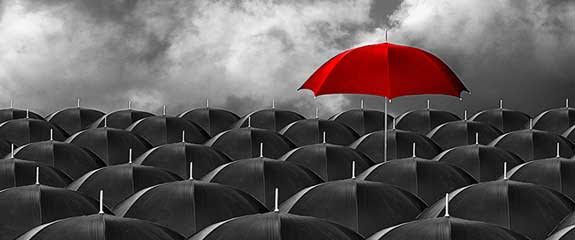 Image from http://www.evotivemarketing.com/stand-out-from-the-crowd/
Take full advantage of your investment in radio and take the time to come up with a consistent sound to represent you. You will never build a relationship without consistency and you will most likely become part of the noise that great ads stand out from.
Want to unlock the benefits of consistency for your radio campaign? Contact Audio Active Advertising today.
http://www.audioactiveadvertising.com

Ryan Ghidoni is an 18-year veteran of radio advertising and has worked with some of the most creative sales reps, writers, producers and voice talent in the business.
CHECK OUT "Audio Active Advertising" every week on Puget Sound Radio.
THE ONLINE AGENCY IS OPEN: Get "Audio Active" ads for your clients with Audio Active Advertising's online agency. Check out over 100 Effective Ad Examples and then become the next one by ordering a Radio Single OR a Radio Campaign. Go to audioactiveadvertising.com.
Email Ryan: [email protected]