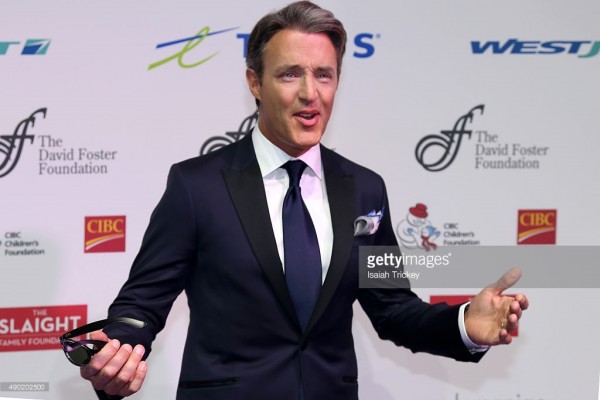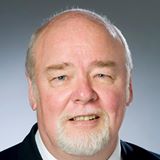 By Roger Currie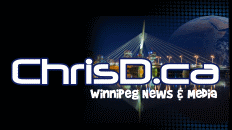 Sunday June 12th, 2016
Call this Chapter 13 of the disappearing world of mainstream media, and the rude mega monster known as Bell.
On a Thursday morning, my beloved and I were driving to Regina and we hear the breaking news that "Canada AM" will be disappearing the next day, after almost 44 years on CTV. It was bigger news in the centre of the media universe in southern Ontario. Out here on the prairies, most of the CTV stations had long ago replaced the network morning show with a local breakfast program that was somewhat more relevant to the folks down the street.
"Canada AM" was still an important show in the Big Smoke and Atlantic Canada, and Beverly Thomson, Marci Ien and Jeff Hutcheson will no doubt be missed. The network, which is owned by Bell Media, had apparently been planning a new national breakfast TV show for quite a while.
Just before Labour Day, it will debut with the highly imaginative title "Your Morning." The hosts will be former CBC news anchor Anne-Marie Mediwake and… wait for it… Ben Mulroney? The headline writers at the Globe and Mail may have hit the nail on the head as they posed the question, "How much Ben Mulroney can Canadians take?"
In addition to this new morning assignment, the 40-year-old son of our 18th Prime Minister will continue to shout out the gossip on "etalk." It seems he is the gift that just keeps on giving in this country, especially on red carpets.
In following this story, I learned that CTV, which used to be the proverbial license to print Loonies, is now losing many millions of them every year. The network stays afloat thanks to the obscene profits that are generated by the wireless phone business at Bell.
I'm so very glad that it's radio where I still dabble, and I don't have to go to make up every morning.
— — —
Roger Currie is a writer, storyteller, voice for hire, observer of life on the Canadian prairies, and can be heard on CJNU 93.7FM in Winnipeg.
Original story HERE