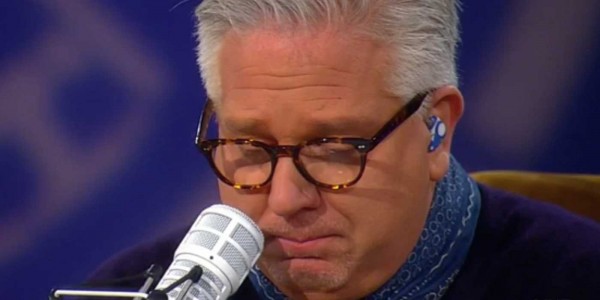 Tuesday May 31st, 2016
NEW YORK – Satellite radio provider SiriusXM suspended Glenn Beck's syndicated talk show this week and will take time to evaluate the program's place. The suspension comes after one of Beck's guest made comments on the show last week that were interpreted by some as an assassination threat on Donald Trump's life.
The controversial comments were made by fiction writer Brad Thor. On the show Mr. Thor suggested GOP presidential nominee Donald Trump was a danger to America, saying citizens would need to take action which may not be legal to remove Donald Trump from office saying:
"If Congress won't remove him from office, what patriot will step up and do that if, if, he oversteps his mandate as president, his constitutional-granted authority, I should say, as president. If he oversteps that, how do we get him out of office? And I don't think there is a legal means available. I think it will be a terrible, terrible position the American people will be in to get Trump out of office because you won't be able to do it through Congress."
Many online were shocked when Glenn Beck did not immediately distance himself from Thor's comments.
Read More HERE
Editor Note: Glenn Beck, also publisher of The Blaze is a Ted Cruz supporter