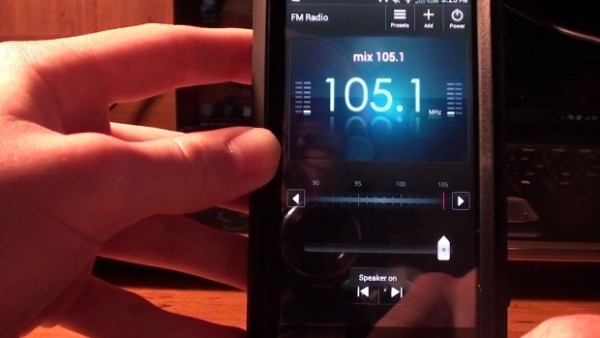 Spark with Nora Young


Sunday May 22nd, 2016
Many of us listen to radio over the internet. And many people, especially millennials, don't even own a radio besides the one that's in their car – if they even have a car, that is.
But here's something we bet you didn't know: your smartphone probably has a built-in chip designed to pick up a radio signal.
For free.
Without using any data or wifi. So you could listen to the radio without a cellphone signal, like at a remote campsite.
Or more important, receive emergency transmissions without requiring a data plan, which might have been helpful to people trying to escape the wildfires in Fort McMurray.
Read More and Listen to the Interview HERE