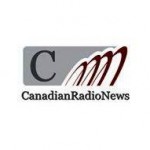 While going through the many documents associated with the CRTC hearing currently being held in Vancouver regarding the 8 applications for Ethnic stations in Surrey and Vancouver one particular intervention stood out.
Channel Zero of Toronto is opposing the proposal by Spice Media to launch a 10,000 watt station on 900 AM in Surrey, primarily because the Industry Canada allocation for the unused frequency would be moved from Victoria to the Lower Mainland.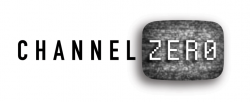 It turns out that unbeknownst to most of us local radio fanatics Channel Zero purchased the old CJVI/CKMO transmitter site from Rogers several years ago and has since refurbished it. Channel Zero has plans to apply for a new 10,000 watt station on 900 in Victoria within the next 6 months.
Channel Zero owns several TV stations in Ontario and had applied for All Business radio stations in Toronto on 88.1 FM and in Vancouver on 600 AM in the past. Both of those applications were denied.
The intervention can be read via this link (click on Intervention 672.46 KB):
https://services.crtc.gc.ca/…/ListeInterven…/Documents.aspx…