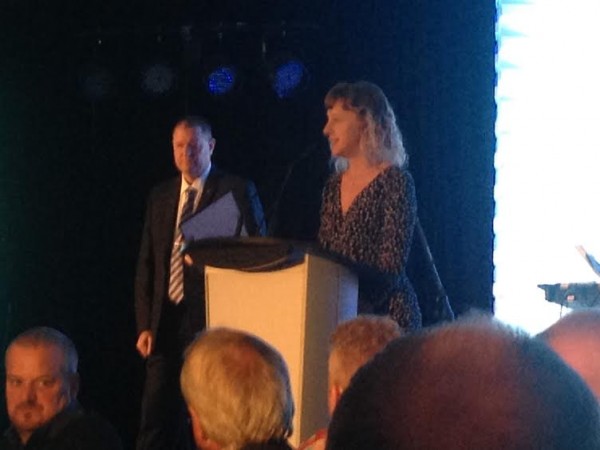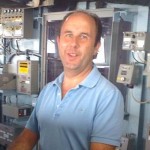 By Gerry O'Day
PSR Contributor
Friday May 20th, 2016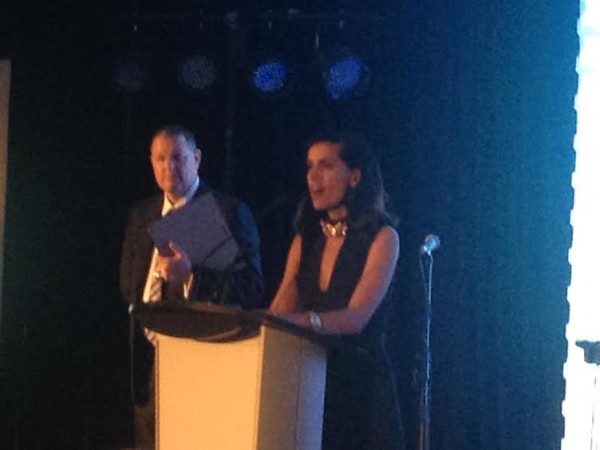 Sonya Beeksma was named Broadcast Performer of Tomorrow– Global and Global 1-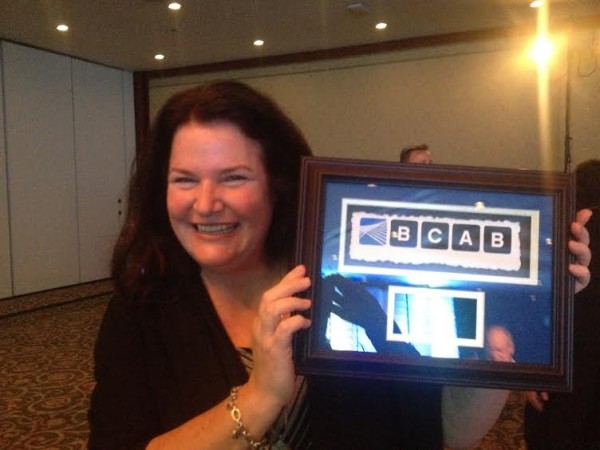 Broadcast Performer of the Year- Erin Davis- 103.5 QMFM- She brought her mom/ dad and husband Steve
Best commercial creative ( TV ) Large Market went to CTV Vancouver for a Waves Coffee house commercial- Erin was one of the voices on it.
CTV  also picked up Community Service Award ( TV ) LARGE MARKET for Hope Starts Here featuring Tamara Taggart. ( not there )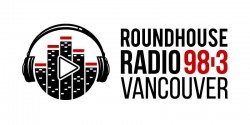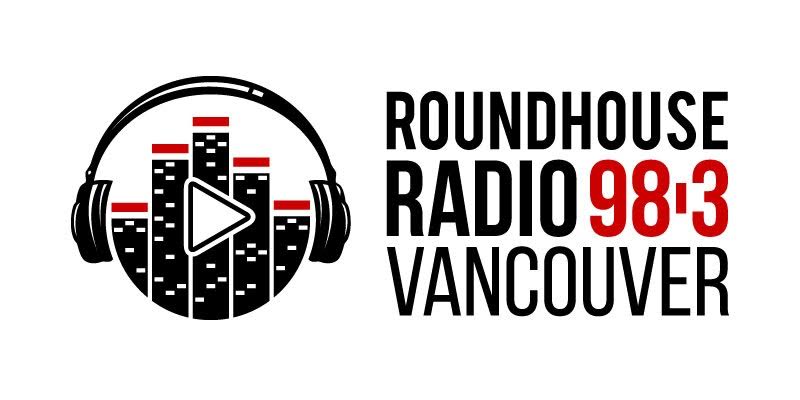 Roundhouse Radio 98.3 Vancouver picked up two awards with Best Station Imaging ( Radio ) large Market for Listeners Promo + Community Service Award ( Radio ) Large Market for Greater Vancouver Food Bank.
Best station imaging ( TV ) went to Global TV with the hockey spoof promo for Bringing Sports to Life . Jill Krop accepted .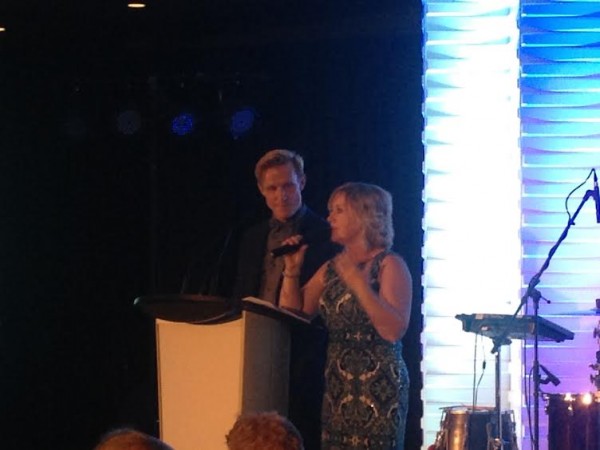 Clay and Karen hosted the evening- some great one liners in the moment with today-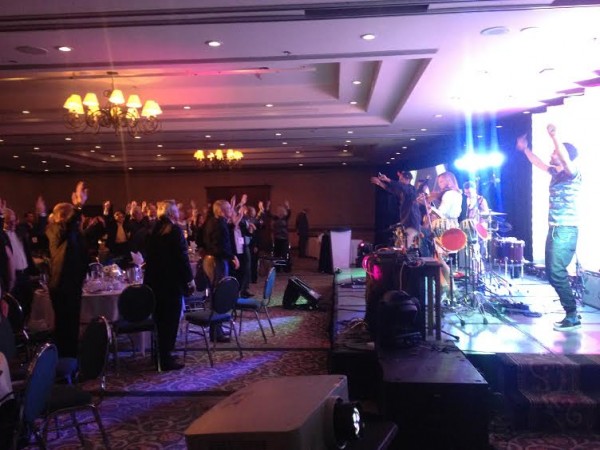 The FACTOR musical performance was Delhi 2 Dublin- the five piece Vancouver showed the diversity of Canada with a part Punjabi,  part Irish act that had the crowd on there feet along with a first every encore at the B.C.A.B.
BROADCASTER OF THE YEAR went to Rick Arnish who retired at the end of January from Pattison. He had been with them since 1969
BEST STATION IMAGING  ( Radio )  SMALL/ MEDIUM – The Q's Payroll- typewriter 100.3 The Q
EXCELLENCE IN NEWS REPORTING– Port Metro Vancouver Fire- NEWS 1130
EXCELLENCE IN NEWS REPORTING  ( TV )  Tofino Tragedy  GLOBAL BC- Troy Reeb accepted
BEST COMMERCIAL CREATIVE  ( RADIO )  Steamworks- Holiday Mashup- Bell Media Radio Vancouver
BEST COMMERCIAL CREATIVE ( RADIO )  SMALL/MEDIUM MARKET– Dakoda's Burrito Dance- Power 104/ Q1031 Kelowna
That's just some of the winners- The event moves to Osoyoos in 2017 .
Cheers,
Gerry
Related Story, Day ONE  Day TWO
Gerry's Twitter
his Facebook
not to forget his LinkedIn
Puget Sound Radio thanks BCAB and our conference pass winner Gerry O'Day for providing the copy and photos of this years conference in Penticton.
See you next year in Osoyoos!