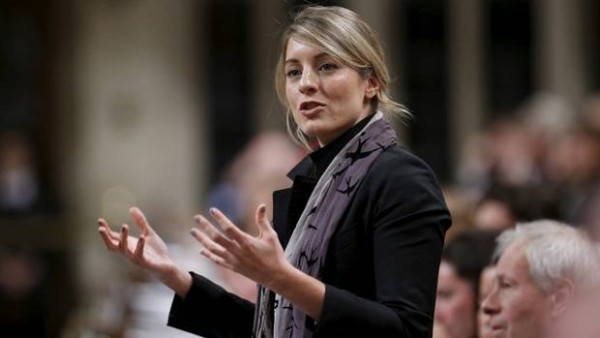 By Daniel LeBlanc



OTTAWA — The Globe and Mail
Published Monday, Apr. 25, 2016
The former head of the CRTC is applauding Ottawa's decision to review the rules governing cultural industries in the country, pointing out that imposing regulations on the broadcast industry is increasingly difficult and ineffective.
"Clearly the Internet and the digital age have changed things, and we have to rethink how we foster Canadian content," Konrad von Finckenstein, who was chairman of the Canadian Radio-television and Telecommunications Commission from 2007-12, said in an interview.
"You can no longer use control, like we used to do in the past, in order to try and steer things in a certain way. … [The government's] regulatory levers are becoming fewer and fewer, and so it's going to be more difficult and we have to rethink how we do this and how we do it effectively."
Former Conservative heritage minister James Moore added he is impressed by the ambitious scope of the review undertaken by his Liberal successor, Mélanie Joly, who made a surprise announcement over the weekend to reassess all of the rules and regulations governing Canada's $48-billion broadcasting, media and cultural industries.
Read More HERE