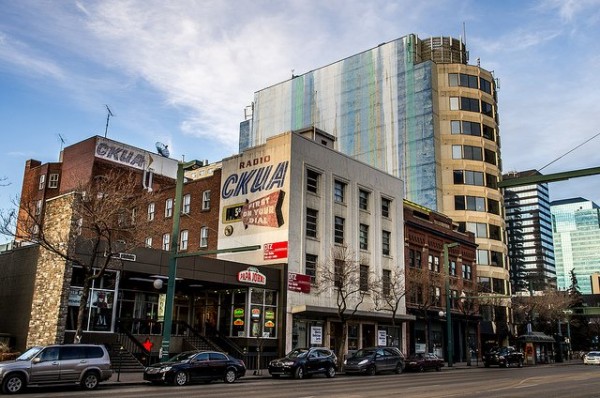 .
By Bill King


Published: Mon, 04/25/2016
.
It all began when two University of Alberta engineering students parlayed a $700 grant – two windmill towers and iron poles into Canada's first public broadcaster. The year? 1927! It was all about education – music of significance, community and connecting the vast open spaces.
Today CKUA is a sprawling network – Athabasca 98.3, Banff/Canmore 104.3, Calgary 93.7, Drumheller/Hanna 91.3, Edmonton 94.9, Edson 103.7, Fort McMurray 96.7, Grande Prairie 100.9, Hinton 102.5, Lethbridge 99.3,, Lloydminster 97.5, Medicine Hat 97.3, Peace River 96.9, Red Deer 107.7, Spirit River 99.5, Whitecourt 107.1 – other: SaskTel 855, Shaw Direct 828, Telus Optik 7046.
In 1996, CKUA was the first Canadian station to stream online, ckua.com.
Much attention is focused on glorifying and celebrating the top 1% of the music industry, nothing shabby about that, but keep in mind – it's the other 99% that make a difference. They are bands and artists that actually live in all the surrounding communities, the ones people drive hundreds of miles to see on a Saturday night.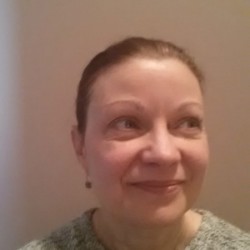 Bill King: How long have you been at CKUA?
Carol Ann Murray: This is my second time here and it's been a little over five years. My first time I was music librarian and that lasted from 1985 – 1990. I was lured away by one Gary McGowan to work at K-97 FM.
Red More HERE