PRESS RELEASE
107.7 Pulse FM is Here


And everyone is taking notice.

Dear Friends, Family & Fans,

Just like the area it represents, 107.7 Pulse FM is diverse and distinct. We recognized South Fraser was under represented. The communities in this region needed a radio station whose music program catered to them, on a platform where they could also hear local news and views.

We're proud to be the South Fraser region's radio station, bringing you well known and loved announcers like Terry Reid, Leah Holiove and offering influential programs like The Kash Heed Show.

For the past two months, Kash Heed has been sitting down and talking with key figures in the South Fraser region.  It's been an impressive guest list including Rona Ambrose, Doug Elford, Lois E Jackson and Assistant Commissioner Bill Fordy.

He's been covering important local issues including transportation, tolls, and the rising numbers of shootings taking place in Surrey.  Because of The Kash Heed Show, Pulse FM has made its mark not only in the South Fraser region but nationwide.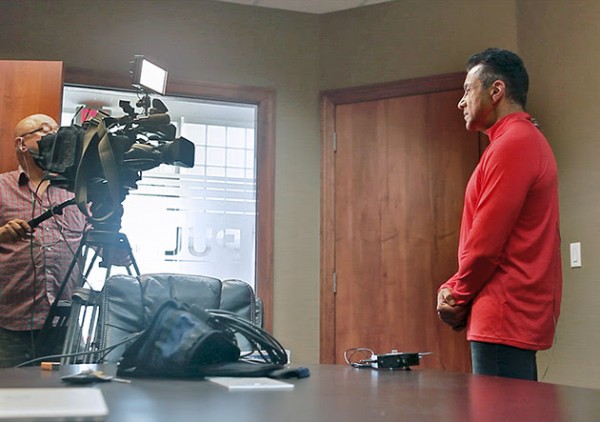 Just this week, The Province picked up our news story & gave us credit. We also received national coverage when Global TV news noon, evening and their BC 1 channel aired Pulse FM's talk anchor Kash Heed talking about the content we had aired and posted on our website http://www.pulsefm.ca.
Check it out:
The Province: http://www.theprovince.com/touch/story.html?id=11831803
Global News: http://globalnews.ca/video/2622836/its-time-for-someone-to-show-some-leadership-kash-heed-on-surrey-gun-violence
We want to say thank you for your support.
Your Pulse FM Team
Website: http://www.pulsefm.ca/