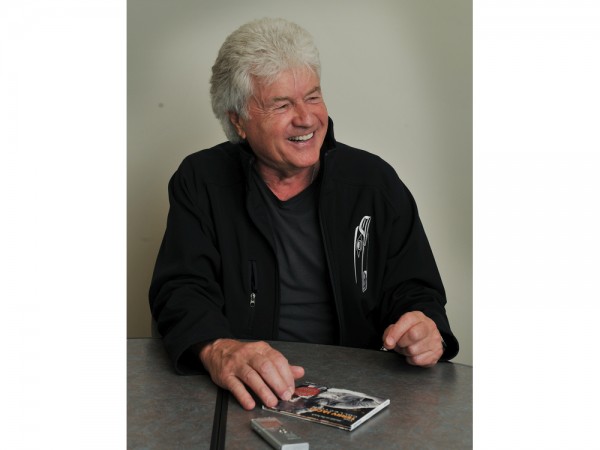 Jacks suffered the stroke two weeks ago near his home on the Sunshine Coast.
"He was canoeing with a friend," said Jamie Anstey of Regenerator Records, which released a Jacks compilation last year.
"They went to get oysters nearby. He noticed his left arm wasn't working — he was trying to pick up the oysters and they were slipping through his fingers. He said: 'I think I'm having a stroke; we've got to get back.' "
An ambulance took him to Sechelt Hospital. He was transferred to Lion's Gate in North Vancouver, where he had an operation Wednesday.
Anstey visited him in hospital Tuesday, which was Jacks's 72nd birthday.
"I brought him some tasty food and a little birthday cake," said Anstey.
"We had a nice visit for about half an hour. He's very weak."
READ THE REST OF THE STORY  HERE.