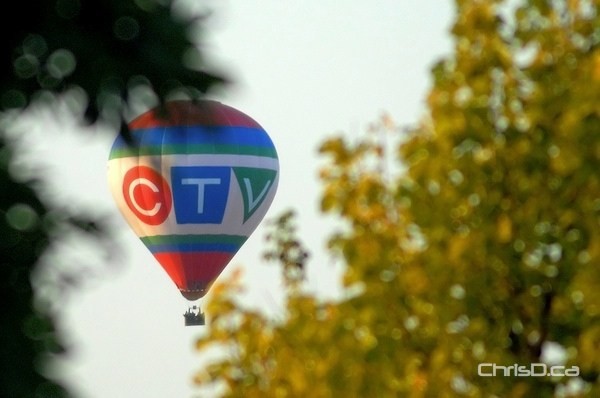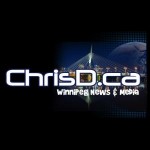 Tuesday March 22, 2016
HALIFAX – CTV News in Halifax has been handed a $4,000 fine for showing the faces of two young offenders during a broadcast last August.
During a sentencing hearing today, provincial court was told the broadcaster violated a publication ban on the identities of the two teens in a youth court case in Halifax on Aug. 24.
Crown attorney Terry Nickerson says the faces of the two youths were clearly shown without attempts to block their identities during the 6 p.m. news broadcast on Aug. 24.
Nickerson says there was no intention by CTV to intentionally breach the Youth Criminal Justice Act.
He says the network moved to delete the video and did not rebroadcast the report.
CTV pleaded guilty to violating the act during a court appearance last month.