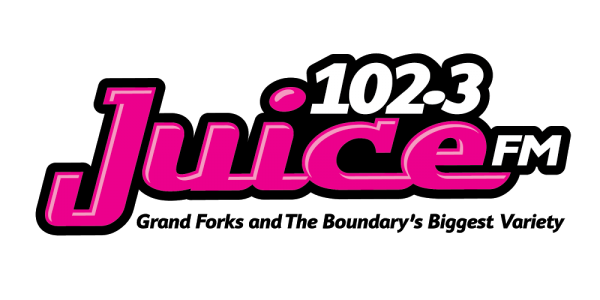 Thursday March the 10th, 2016
Today at 1 pm PST, Vista Radio launched the first FM radio station in Grand Forks, BC called 102.3 Juice FM! CKGF-FM has translators in Christina Lake at 93.3 FM, Greenwood at 96.7 FM and Rock Creek at 103.7 FM.
102.3 Juice FM will play Grand Forks and the Boundary's Biggest Variety and will feature a morning show hosted by Derek McDonough.
Listen to Today's Launch
You can also check out the Juice website @ www.mygrandforksnow.com and listen live.