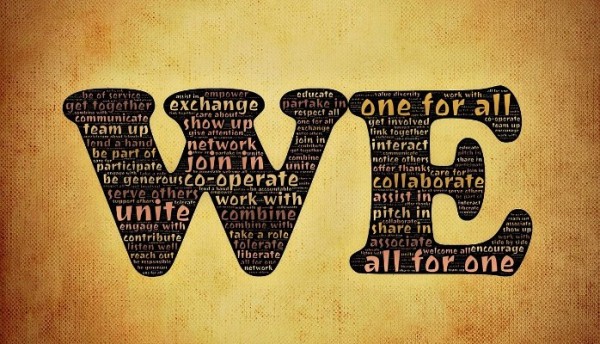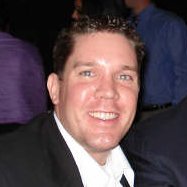 By Rudy Parachoniak
PSR Contributor
Saturday March the 5th, 2016
We Can Work It Out
Remember the Beatles song  'We Can Work It Out'? Notice the use of the word 'We' versus 'You' or 'Me'. Regardless of which industry you work in – two heads are always better than one. If you work in radio, you're likely familiar with how much of a balancing act it can become. People are doing more and therefore it is more important than ever to lean on one another for support, guidance and ideas.
As a programmer that also works on the air, it can sometimes be hard to see the forest through the trees. When the work begins to pile up or you're busy putting out fires – it helps to be able to reach out to others within your building or company for assistance. Another set of eyes and ears can allow you to better manage tasks and see things more clearly. It's a small thing but it can make a world of difference.
Too often broadcasters feel that they need to do it all by themselves. Asking for help is a sign of weakness or incompetence. How many times have you checked your work email while you're at home with your kids? Believe it or not, multi-tasking can be dangerous. An American study reported in the Journal of Experimental Psychology recently found that multitasking has a negative physical effect, prompting the release of stress hormones and adrenaline.
Here's how they see it – unlike a professional juggler who can manage multiple objects in the air with ease and precision, someone like us tends to multi-task like that of an amateur plate spinner. The brain switches frantically from one task to the other, overloading what our brains are willing and capable of doing. The result could end up causing a somewhat 'rewiring' of the brain – increasing the chance of mental illness (i.e. anxiety, depression, etc). Even the most simplest forms of multi-tasking – such as answering email while on the phone – can cause your brain to slow down and your body to feel as though it has been running without sleep.
Kate Franklin writes – "In contrast, choosing to focus on one thing at a time creates a clear head, better outcomes and better relationships – better relationships with our work colleagues, our friends, our partners and our children". The reality is that by working as a team and allowing others to assist, you will not only perform better but also improve your health.
No matter what you need to do during the day, look for ways to delegate tasks that do not require your personal attention. Seek out opportunities to lean on your team in order to give your body more room to breathe and function at its highest level. We're all guilty of looking for ways to do more for / with less. That's just business. Thing is, if not properly thought out – the result could be more damaging than good.
Keep the 'WE' in your day to day. After all, the song just wouldn't sound right if it was 'Me Can Work It Out. Just saying that stresses me out 😉
Rudy Parachoniak (a.k.a. Rudy Chase) is the Operations Manager / PD and Morning Show Host for Corus Radio Kingston (96.3 BIG FM / 104.3 FRESH RADIO). Feel free to share and comment on these articles to continue to conversation.
Rudy's LINKEDIN
Rudy's FACEBOOK
Rudy's Email: rudy@963bigfm.com