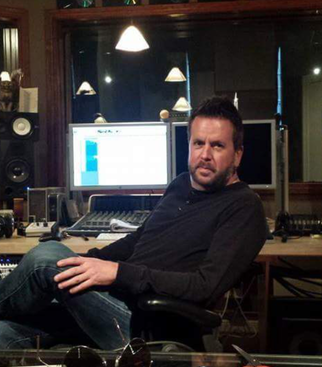 Introducing Neil Morrison!
A lineup announcement continues!

FEB 21, 2016, SURREY, BC
Ending your work day on a high note, Neil Morrison is the afternoon drive home host!
Neil Morrison moved to the west coast after a 16 year stint in terrestrial radio in Toronto working at the legendary, 'Spirit of Radio' and then later becoming 102.1 The Edge.
He started doing part time overnights and left to move to Vancouver doing the afternoon drive program and co-host of, 'Live in Toronto' in 2004.
In 1993 he was voted Runner-up, 'best on air announcer in Toronto' according to readers of NOW magazine. A job transfer brought him to Vancouver where he spent 10 years on air at 99.3 The Fox. (CFOX)
He now brings his strong opinion and talent to the afternoon drive position at 107.7 Pulse FM. He lives in White Rock, BC, is single and lives with his Cat. ( Yeah, he knows )
Live Stream is Now Running HERE