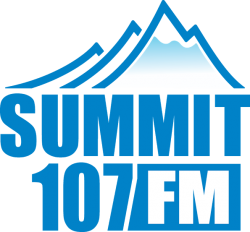 News Supervisor / Anchor / Reporter
Summit 107 is Cranbrook's new radio station serving the East Kootenay, Elk Valley and Columbia Valley with dedicated FM frequencies in Cranbrook/Kimberley, Invermere, Fernie and Sparwood, BC.
We target an adult audience with a huge appetite for local news. We're in the community reporting live, breaking stories and relating the day's news on air and online.
We've grown quickly since launching last September and are seeking to add another key member to our local news team.
For Further Details, Click HERE