A consolidated media offering means a more comprehensive opportunity for advertisers, although it might crank up the heat in negotiations, say pundits.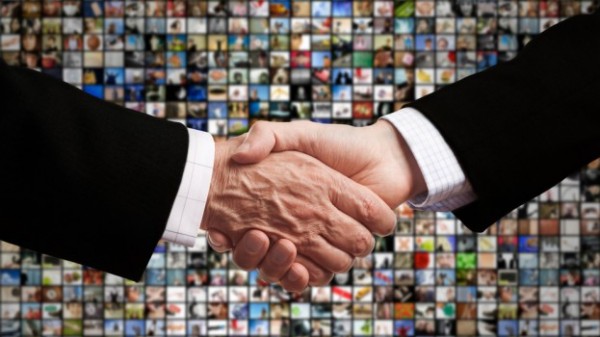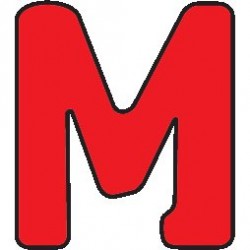 January 28, 2016
The implications of today's massive $2.65 billion deal between Corus Entertainment and Shaw Communications are wide-ranging, but as the smoke cleared this morning, a clearer picture of the post-deal Canadian broadcast landscape began to emerge.
From a business perspective, the deal, in which Corus proposes to acquire Shaw Media, a division of Shaw Communications, only creates stronger companies on both sides and a healthier product for advertisers, pundits say.
Consultant Michael Hennessey, a former senior Telus executive and past president and CEO of the Canadian Media Producers Association, calls the deal good for Corus as a company, and even better for Shaw Communications.
"From a business perspective it makes a lot of sense for Shaw Communications, because now you have a pure-play communications company and you've taken a whole bunch of risk and exposure off your books," he said in a call Wednesday. "On the broadcasting side, it makes Corus a stronger broadcasting company and it reduces the amount of domestic competition it now faces, although it doesn't do anything with respect for cord-cutting and OTT.
With Wind now in its sails, so to speak, the deal creates a rather compelling company for acquisition should the Shaw family wish to exit the business upon JR Shaw's future retirement, he notes. And should the Canadian government re-examine its stance on foreign ownership, it puts Shaw in a rather interesting position.
Read more HERE