courtesy Fox News ….. January 26, 2016 .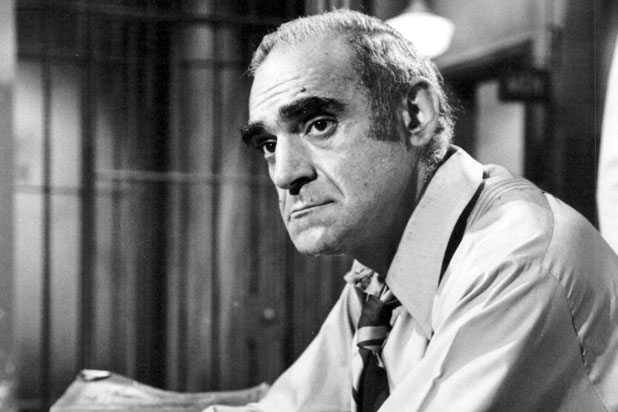 Character actor Abe Vigoda has died.
Vigoda's daughter, Carol Vigoda Fuchs, told The Associated Press that Vigoda died Tuesday morning in his sleep. He was 94 and had been staying at Fuchs' home in Woodland Park, New Jersey. She said the cause of death was old age. "This man was never sick," Fuchs said.
Vigoda's leathery, sunken-eyed face made him ideal for playing his two most noted roles, the over-the-hill detective Phil Fish in the 1970s TV series "Barney Miller" and the doomed Mafia soldier in "The Godfather."
READ MORE  HERE  AT THE FOX NEWS WEBSITE