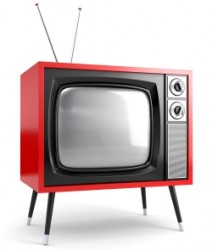 By Julianna Cummins and Jordan Pinto

Tuesday January 26, 2016
Local news programming was the focus of several presentations on the first day of the CRTC's public hearing on local and community television, with broadcasters and media companies noting that while there is an appetite for local news, financing remains a huge challenge within the current framework.
In his opening comments, CRTC chairman Jean-Pierre Blais reminded participants of the key issues the proceeding wants to address, including whether or not the CRTC can or should intervene to keep news and local information programs alive.
Ahead of the hearing, the regulator noted its research shows 81% of Canadians believe local news is important. As such, as part of the hearing, the CRTC invited the public to submit proposals on a potential fund to support the production and broadcast of local news. BCE executives went into Monday's hearing with such a proposal, pitching a new local news fund that could be financed by reallocating the funding BDUs are currently required to contribute to Canadian programming.
Read More HERE