Sad news to pass along from Marty Forbes this Sunday morning.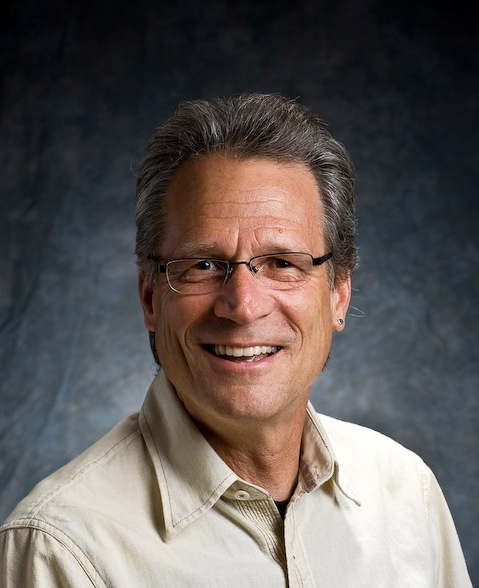 Gary Russell has passed away of lung cancer in White Rock.
Thoughts are with his family Jeff Vidler and Chuck McCoy.
One of the business' great people…and wonderful to have worked with him in both the Moffat and Standard days.
Loved and respected by all…a toast with a glass of red wine would be highly appropriate.
Marty Forbes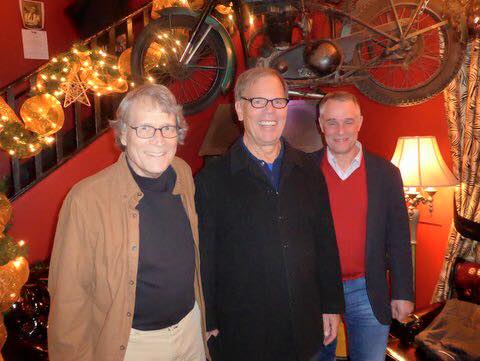 Gary Russell – Operator/announcer CKY Winnipeg 1967 and later Program Director CKY; as Fast Eddie Russell CKLW Windsor early 1970s; CKLG Vancouver circa 1972; GM CISL/CKZZ-FM Vancouver to 2008; served on boards of BBM, BCAB, NABS West and Music BC –VancouverBroadcasters.com