Four Veteran News Professionals Depart as Bell Media Slashing Hits CTV Edmonton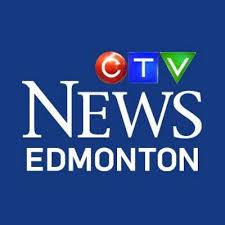 By David Climenhaga



Published December 13th, 2015
Fallout from the mid-November "restructuring" at Bell Media continues to be felt at CTV operations across the country, including here in Edmonton.
If you have particularly sharp eyes, you might have noticed the momentary farewell on one of CTV Edmonton's Dec. 3 news broadcasts to four veteran news department employees who had agreed to take buyouts, with the voluntary nature of their departures heavily emphasized by the weirdly grinning anchor and his grey-suited male sidekicks.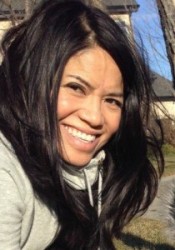 If you blinked, though, you probably missed the cheerful little item on the departure for new opportunities of veteran journalists Serena Mah and Kim Taylor, 32-year camera operator Robin Cleator, and former camera operator turned full-time editor Brian Fletcher from the station previously known as CFRN-TV.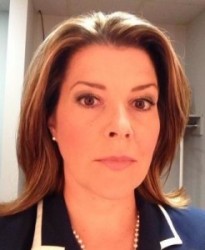 As far as I can tell, the impact on Edmonton news coverage of the foundering broadcaster's head-office decision was not mentioned anywhere in a mainstream media text story, or by any other broadcaster – an all-too-typical omission as big-shot media bosses in Central Canada pare their operations nationwide to skeletal levels. This leaves news like this to be covered by the blogosphere, where you risk getting what you pay for.
Read More HERE