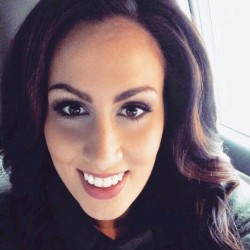 UPDATE!!!!
Randi Returns to KiSS Mornings after Kid leaves…
Our PSR friend Brian just noted on the latest Vancouver PPMs, he's heard Randi Chase is no longer a part of Kiss Vancouver and the Kid Carson morning show. Not sure exact details yet but my information is she left on her own and wasn't fired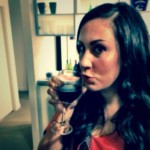 Tweet from Randi: she says
"Thanks for all your support . Means a lot . I was not let go – so don't hate on ppl! I love you for listening and being so good to me."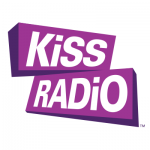 And KiSS just posted this on their website 
Dear KiSS Listeners,
We'd like to share the news with you that Randi Chase has decided to leave the Kid Carson Show to pursue other opportunities. We greatly value the contributions Randi has made to KiSS over the years and, on behalf of the whole KiSS family, wish her all the best as she moves on to her next venture.