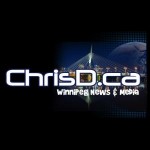 December 11, 2015
WINNIPEG – A former Scouts Canada leader and radio DJ in Winnipeg has been sentenced to seven years for sex crimes against children.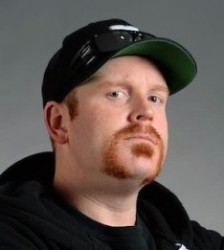 Christopher Elwick had pleaded guilty to eight charges including sexual assault and making child pornography.
Elwick's crimes were against children he came into contact with between 1999 and 2009.
Police seized hundreds of images of child porn from Elwick's computer.