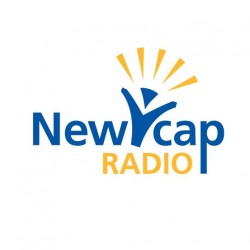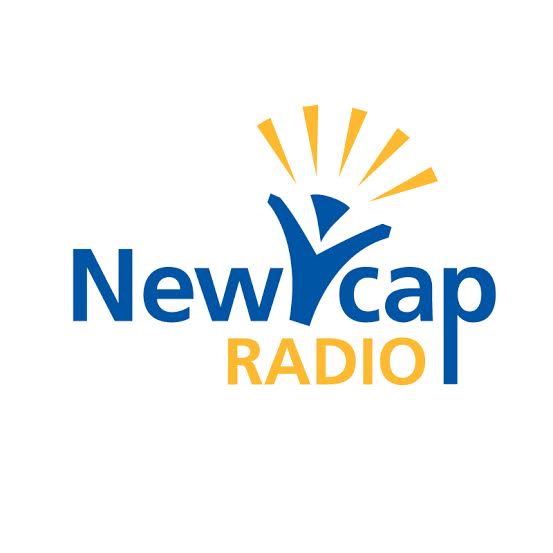 One of our flies on the wall reports a staff meeting was called to order this morning with news about cuts right across the board (Country) coming Today at Newcap
This story is developing…
In the CFCW News Department, Ken Dawson and Tim Ellis gone.
Also, the Capital FM Morning Show Operator position has been eliminated and Shawn McGinnis is no longer with the Company.
 from Newcap in Calgary, Steve Kennedy who held PD position at AMP is Gone!
Larry Hennessey no longer on the LG 104 website, and that is of today.
Related Story: Larry Hennessey no longer on the LG 104 website: HERE