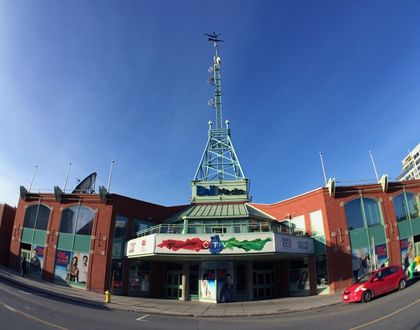 By Susan Sherring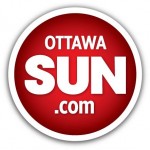 Friday November 20, 2015
.
There are more changes coming to Bell Media's Ottawa operations, the Sun has learned.
Starting Monday, CTV news anchors are taking over the reading of the radio's newscasts from their CFRA colleagues. For CFRA employees, it's a a kick in the teeth – demoting them from reading the news on-air to writing it for the television anchors.
"It's just heartbreaking," said Gord McDougall, a former news reporter with CFRA before he was let go several years ago.
The news comes on the heels of longtime newsman Steve Madely announcing his retirement on Monday.
Read More HERE