Bell Media Layoffs To Affect 380 Employees, Will Hit Local News Hard: Union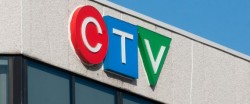 …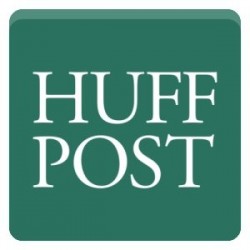 November 7, 2015
TORONTO — Hundreds of job cuts planned at Bell Media have union officials worried about the future of CTV's local news operations.
A majority of the 380 cuts announced to Bell Media's staff in Toronto and Montreal late Thursday are production and editorial positions.
It's the latest round of layoffs at the broadcaster which has been pulling back on its TV staff over the past year and a half.
"We're bare to the bone as it is, and of course it impacts our coverage, and we're absolutely worried," said Susan Lea, the president of Unifor Local 614M in Montreal, on Friday.
Read More HERE