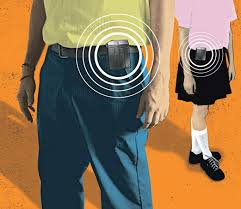 November 6, 2015
That's the question posed by researcher Richard Harker in his latest Radio Insightsblog post, in which he opens up a new front in the ongoing conversation questioning the accuracy and reliability of Nielsen's PPM electronic audience measurement.
"Independent estimates put online radio listening at close to 80 million listeners in PPM markets, yet according to Nielsen, streaming listeners total less than half a million," says Harker.
"On top of that, only one quarter of PPM markets have even one station with measurable streaming numbers. Three-quarters of PPM markets lack a single measurable streaming station. Can that really be true? Can it be true that essentially no one is listening to the streams of encoded radio stations? We don't think so. And a few calculations back up our doubts."
Read Harker's full post HERE.