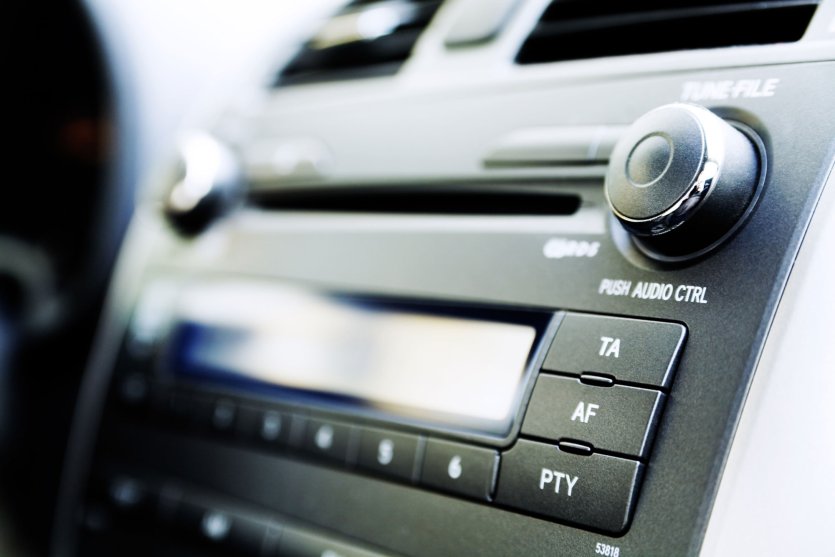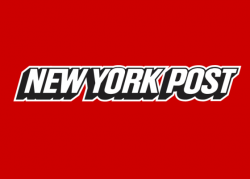 November 3rd, 2015
The static is getting louder at slumping radio station giant Cumulus Media.
After months of watching the stock sink, Cumulus's biggest shareholder, Crestview's Jeffrey Marcus, pushed out founder Lew Dickey as CEO and drafted publishing veteran Mary Berner to replace him atop the No. 2 radio broadcaster.
But the management shakeup in late September has failed to stem the stock slide. Cumulus shares, which had lost 80 percent of their value this year before the CEO turnover, dropped nearly 39 percent last week, closing at 46 cents Friday.
Read More HERE