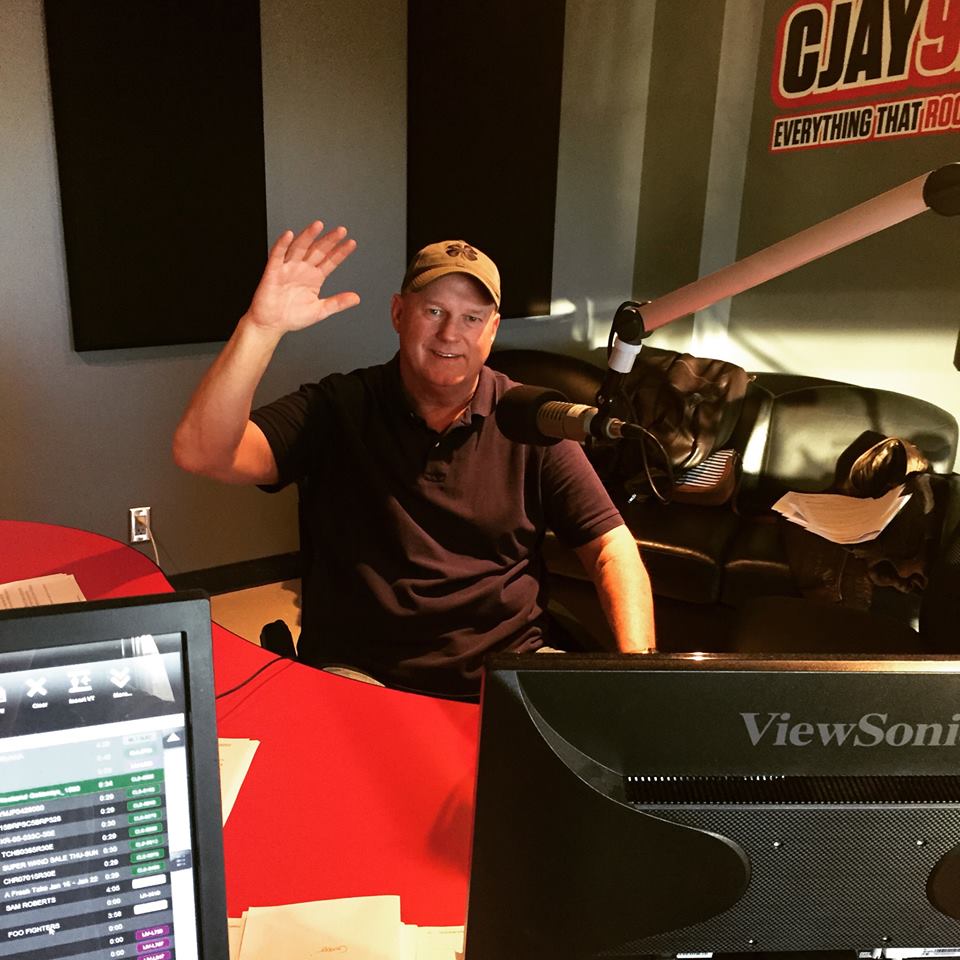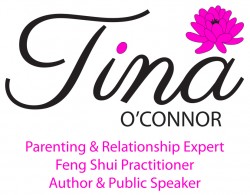 October 19, 2015
If you live in Calgary, then you've heard of Gerry Forbes, Calgary's unofficial mayor, and the Morning Man at CJAY92. Gerry's voice, and his character, are unforgettable, and his sarcastic, blunt attitude keeps the fans at CJAY92 ROCKING. Gerry and I met recently at a mutual friend's wedding, and I was surprised by his down-to-earth, good-hearted nature.
On-air, Gerry is a force to be reckoned with, but in person, he just seemed like a big, cuddly teddy bear, with a crazy sense of humor. I knew enough about Gerry to know there was more to him than meets the eye, or rather, meets the ear. My curiosity got the best of me, so I asked Gerry to meet me for a casual interview.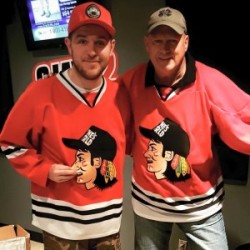 We squeezed in some time during the Morning Show at CJAY92 and I got to be in studio with Gerry and JD Lewis. What an amazing amount of energy in that little room! The new Jurassic Park movie had just released, and the boys had fans calling in with their best T-Rex impressions. I was laughing my ass off. In between on-air segments, Gerry and I talked about his life, his career, his dog, and his charity work. Here's what I learned about Calgary's most famed Radio Icon.
Read More HERE