PRESS RELEASE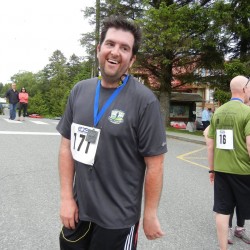 Word from our friend Paul Kaye, National Director – Talent Development of Newcap Vancouver is they've hired Jason Manning as the new PD of Z953. Jason leaves his current position as Senior Brand Director of Corus Winnipeg, all before winter embraces the capital city and takes up his new duties at Z953 on Monday November 2.
His background includes PD of Ocean/Jack Victoria, 102.7 The Peak, The Official SONIC in Edmonton.
Congratulations Jason!