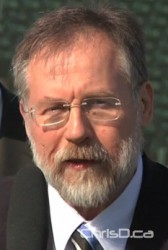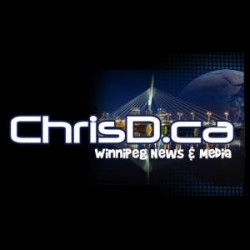 October 7, 2015
You just can't keep The Boss of Talk off the air.
Veteran broadcaster Charles Adler is returning to radio shortly after announcing his retirement from 680 CJOB in Winnipeg in August.
Adler, who moved his family to B.C., will soon host "The Charles Adler Show" every weekday on SiriusXM's Canada Talks (channel 167).
"I've enjoyed success in many markets, but I am excited to have the opportunity to reach all of North America with the new show on satellite radio," said Adler.
"Listeners know I don't do small talk. They can expect to hear the same hard-hitting questions and opinionated talk I've always been known for, plus animated conversations with interesting people."
The outspoken host and political commentator will be on the air from 6 p.m. to 8 p.m. CT beginning Tuesday, October 13.
A Note from Warren Kinsella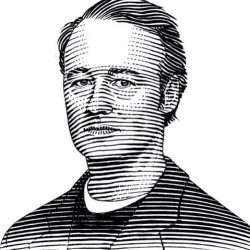 Sirius has announced that my buddy Charles Adler is hosting a new show with them starting next week – and I can now reveal that I will be Charles' co-host twice a week, on Mondays and Wednesdays!
I will be the first contributor on the first show on Tuesday – and then regularly appearing twice a week after that. I'm pretty excited about it – and I'm delighted that my friend is back on the airwaves, too, emanating from his new home in beautiful North Vancouver.
– See more at: http://warrenkinsella.com/2015/10/the-adler-kinsella-show/#sthash.v27aJ53w.9zVGnBg7.dpuf