D-DAY – October 1st, 2015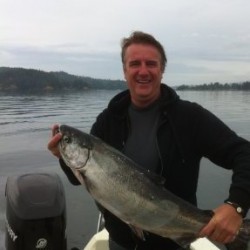 Word coming out of Toronto this hour Bell Media are undertaking big cuts involving hundreds of job cuts in the industry right across the country.
Puget Sound Radio  
In Victoria Puget Sound Radio received word earlier this afternoon Kevin Bell who has held the positions of General Manager/General Sales Mangager of Bell Media Victoria which includes the cluster of CTV Vancouver Island, KOOL FM & 1070 CFAX since November of 2011 was released this morning. As of October 2nd the TV news credits included the name of James Stuart as GM for the cluster.
Bell Media put out a memo that 'D' Day is Thursday October 1st, 2015
Reports indicate the cuts are BIG!!!!
This story is ongoing…