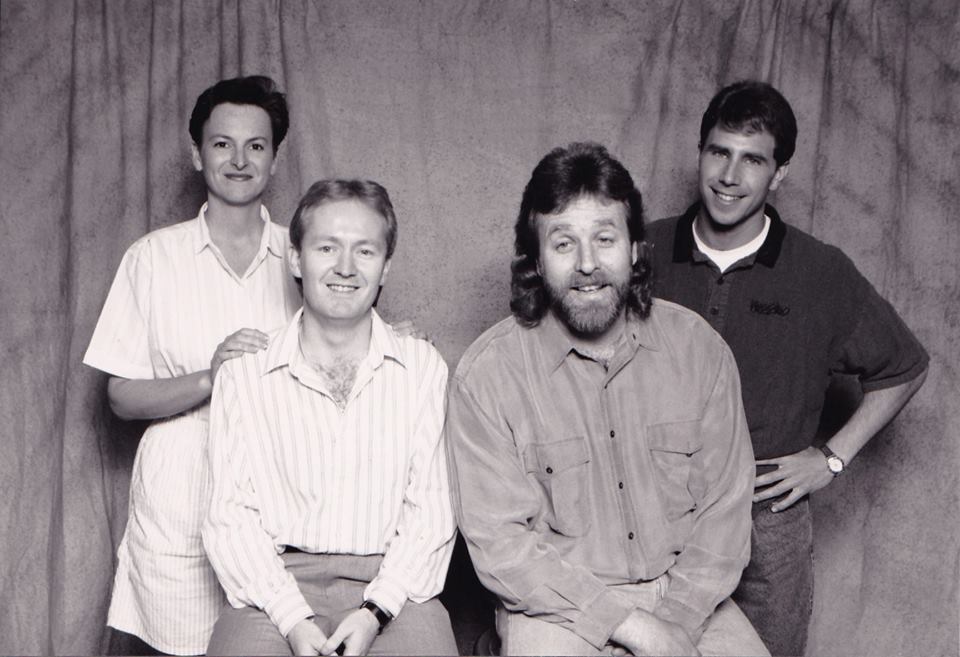 A Message from Mark Summers about the big CJCA/K-97 Reunion taking place this weekend in Edmonton….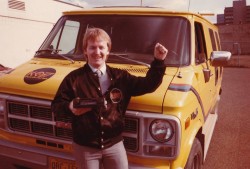 Hi gang.
We have our K97/CJCA reunion this Sunday at O2 JOE's Tap House & Grill (North) 13509.127 St, Edmonton, and I hope to see you all there, but if you can't make it, I would love to get a greeting for all the old staff that will be playing at the party. I would call you and record you from phone and play your greeting at the party with a picture of you. Let me know if you would like to do that for me. Have fun 😉
Call me toll free 1.866.944.1686 or you can send me a greeting to [email protected]
Hope to see you all there.