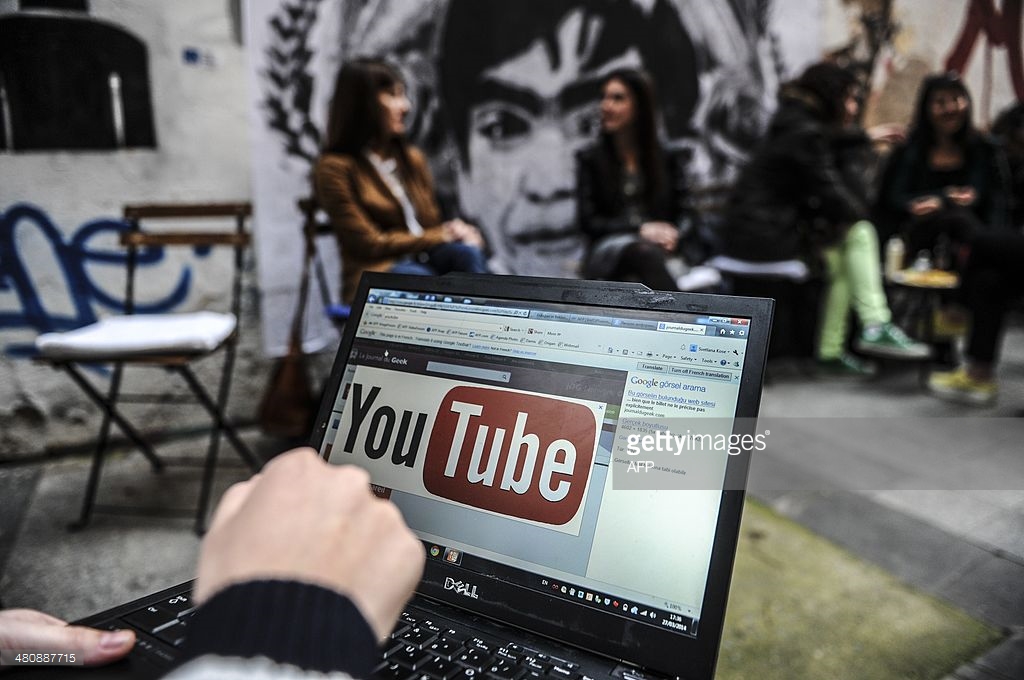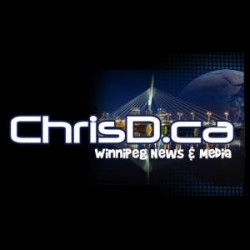 September the 5th, 2015
TORONTO — Rogers is launching a radio program called "YouTube Hits" that will feature on-air appearances by some of the Internet portal's biggest attractions from Canada.
The one-hour program will be hosted each weekend by Blake Carter and Adam Wylde of KISS 92.5 in Toronto in collaboration with YouTube Canada.
It will also be on other youth-oriented Rogers stations in Ontario, Manitoba, Alberta and British Columbia.
Rogers says it's the first radio collaboration in Canada for YouTube, a division of Google and one of the Internet's biggest draws.
The weekly program will provide a rundown of music, fashion, gaming and entertainment trends and emerging talent.
The first show, on Saturday, will feature four Canadian YouTube channels that have each accumulated hundreds of thousands of subscribers: Daniela Andrade, ConvosWith2YrOld, MakeUpByEman and Corey Vidal.