Parksville man part of company developing new social media network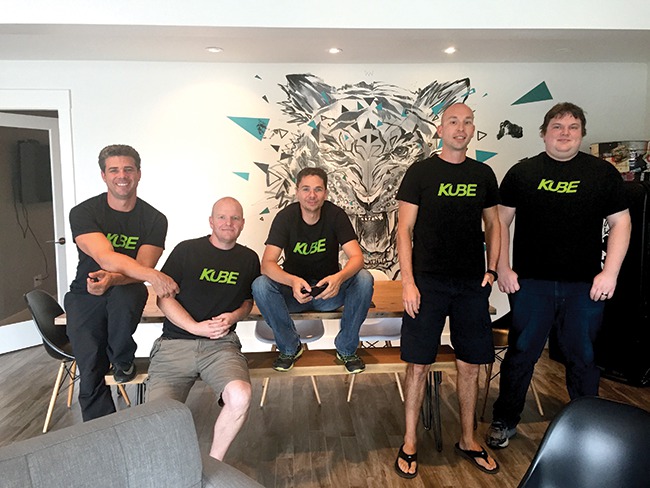 by Auren Ruvinsky


September 1st, 2015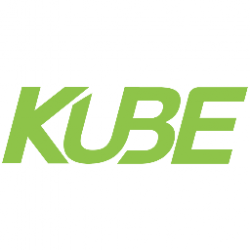 A former Parksville city councillor is taking on Facebook. Peter Morrison is working with brothers Michael and Ian Reid to build a better social network called Kube.
Describing themselves as the "not evil Facebook," they formed Red Scotch Software less than two years ago and are almost ready for their public unveiling.
Based in Nanaimo, the brothers started the company to figure out what to do with web-based technology they'd been developing in their previous company.
"We'd developed a piece of software that was able to build social networks really, really fast," said CEO Ian. "We weren't initially totally clear on what to do with that."
But privacy quickly became their main goal and before they knew it they were developing what they believe is a unique "private decentralized encrypted social network," very different from existing networks.
"Most Internet companies don't treat users as customers, they treat them as the product," said Michael, head of sales and marketing. He explained that while people can choose what to share with their friends on existing social networks, the companies themselves own the data.
"The part we have a problem with is how the information's being used on the back end by these companies," Ian said.
Read More of the PQ story HERE
For more information visit https://kube.is/
or their blog at www.thinkkube.com
Twitter: @KUBE_is
Sign up now to reserve your Beta invitation for October HERE
See you on KUBE in October….