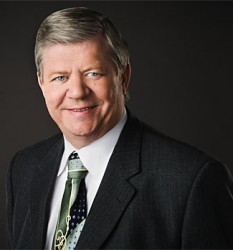 VANCOUVER (NEWS 1130) – Local legendary broadcaster Bill Good is coming out of retirement and will be on the air and online on NEWS 1130 this fall.
'A Minute with Bill Good' is a no-holds-barred editorial commentary, focusing on current hot button issues, the inner workings of BC politics, and the influential movers and shakers who make the decisions that affect you — the public.
Good's first appearance on NEWS 1130 will be Tuesday, September 8th.
Read More HERE