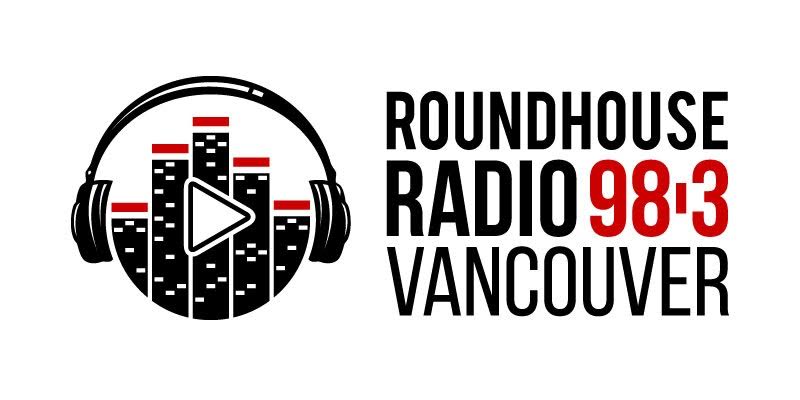 FOR IMMEDIATE RELEASE
July 9, 2015
Roundhouse Radio 98/3 Vancouver Announces Senior Sales Team
VANCOUVER, BRITISH COLUMBIA- July 9, 2015 – Roundhouse Radio 98/3 proudly announces the recent signings of Regan Gorman (Retail Sales Manager), Margaret Garrison (Senior Account Executive) and Paul Stewart (Digital Sales Manager).
Roundhouse Radio promises Vancouver residents a unique, hyper-local programming concept. Currently building studios in Railtown, the FM signal and digital platform will go live in the Fall of 2015.  With the addition of these key elements to the team, the station deepens its sales expertise and knowledge of the market.
Roundhouse Radio CEO Don Shafer states of the recent hires, "It's exciting to watch our team come together as they are exceptionally talented, passionate and curious about our City. Their skill and desire to make a difference on air, on-line and on the street will have a tremendous impact with our customers and audience."
Regan Gorman, Retail Sales Manager: Regan's experience spans three decades, 15 of which as the founding Partner and Sr. VP of Business Development for a multi-million dollar marketing and communications company with offices across North and Central America. This marks a return to radio for Regan, who spent the first decade and a half in sales, sales management and station management for some of Canada's leading broadcasters.
Margaret Garrison, Senior Account Executive:  As a 25 year veteran of media advertising sales, Margaret has worked with many of Metro Vancouver's major print, radio, and on-line businesses; including Metro Valley Community Newspapers, Glacier Media, Jim Pattison Broadcast Group and Corus Entertainment. A passionate supporter of local arts organizations, humanitarian and animal charities, Margaret brings enthusiasm and a deep connection to our local communities in her new role at Roundhouse Radio.
Paul Stewart, Digital Sales Manager:  Paul has spent the past 20 years working in senior sales roles at US and Canadian financial institutions, leading sales teams at environmental not-for-profits and managing digital projects at technology startups.  At Roundhouse Radio, Paul's focus is on sales of innovative digital advertising campaigns while experimenting with the future of digital radio.
Roundhouse Radio 98/3 is a commercial station with a community focus, serving the needs of the people who live, work and play in the City of Vancouver. The Roundhouse difference is to provide a spotlight on an active citizenry: public debate, storytelling, live music, local arts and culture, community events, news and features focused on the City's neighbourhoods.
[30]
To learn more about Roundhouse Radio please visit www.roundhouseradio.com
CONTACT INFORMATION:
Media Contact: Barb Snelgrove
Cell: 604-838-2272
[email protected]