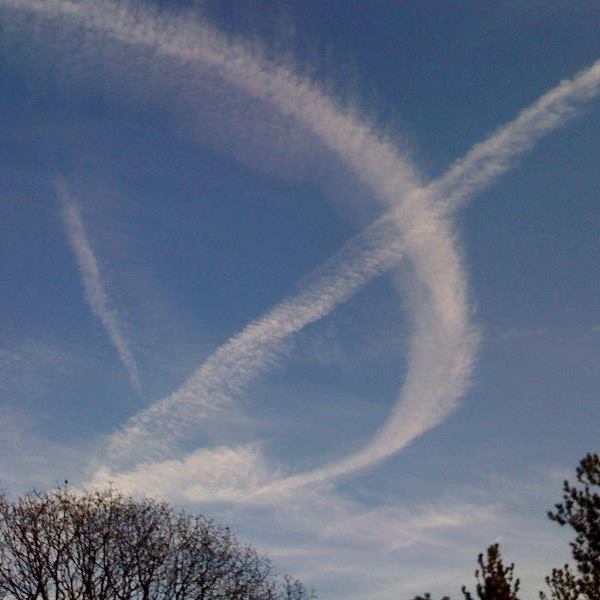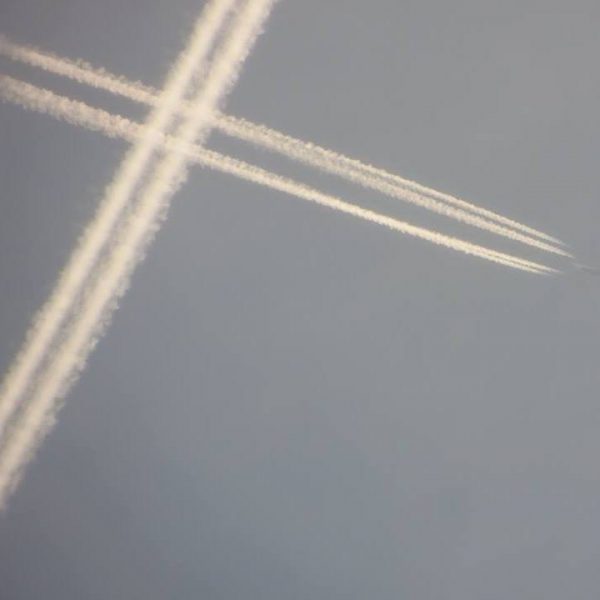 The Q Facebook PAGE
from the capital city of Victoria, The 'Q's' afternoon disc jockey Ryan Awram  went to social media asking the question, should the 'Q' include in their weather forecasts, sunny with clouds, or sunny with 'chemtrails'?
Question: should a Q! weather forcast include mention of chemtrails? I'm asking for a listener who feels it's misleading to simply mention "sun & clouds" while not indicating "sun & chemtrails".
Thank you for your feedback.
~Ryan
Facebook PAGE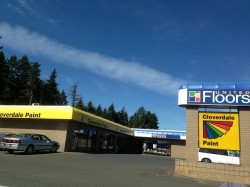 Lots of reaction about exposing this reality in our sky. Even former British Columbia premier Bill Vander Zalm shouted this from the rooftops in Delta and beyond about this invasion in our sky. Bill filed for FOI from both provincial and federal governments about Geo Engineering in our sky over British Columbia, specifically the lower mainland.
The only Mainstream Media who dared to expose this story by interviewing our former premier was Drex at CKNW.  HERE
Other than that, the only newspaper was David Chesney's White Rock Sun. Our friend over at the Talk Digital Network, Jim Goddard of the Goddard Report has also provided excellent coverage. We can only say its nice to see more and more people becoming aware, I admire  the courage the Q has taken in presenting the question to their audience.  The elephant in the room has finally been acknowledged. As Bill Vander Zalm so simply said in his interview with Drex, "what goes up, must come down." And down upon us comes high levels of Aluminum, Barium and Strontium just to name a few of the chemicals which falls into our water, our soil and the very air we breath. What is this doing to our health?
The 'Q's' Facebook Timeline Page HERE