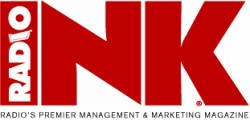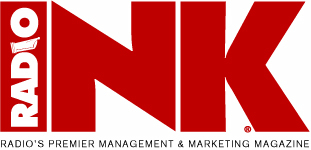 April 13, 2015
The Chicagoland Radio & Media website reports that the Chicago Local SAG-AFTRA Union fought Cumulus Media Chicago over its use of voice-tracking WLUP and WKQX DJs, and how the company compensated them. An independent arbitrator sided with SAG-AFTRA, finding that Cumulus was in violation of their union contract and now owes those employees back pay for days their voices were used.
The union contracts called for on-air talent to be compensated for 36-hour, 6-day work weeks, even if the DJs voice-tracked a weekend shift. DJs' recoded voices were instead heard seven days per week at varying times, as well as on holidays. Cumulus felt that the employees should be paid for the hours they actually worked at the station, while SAG-AFTRA felt that if DJs were heard for seven days straight, plus on holidays, they should be paid accordingly. At the end of last week, an arbitrator from the American Arbitration Association gave an opinion and award that favored SAG-AFTRA.
Chicago SAG-AFTRA Executive Director Eric Chaudron said to the reporting website Friday: "We are extremely pleased with the arbitrator's decision. Our members earn their living with their voice and persona. On air talent should be paid for any days their voice appears on air. We are very gratified that the arbitrator agreed with our position."
We reached out for comment from Cumulus over the weekend but did not hear back.