CRTC regulations making television a tougher business in Canada than radio
…

By Glen Korstrom
Business In Vancouver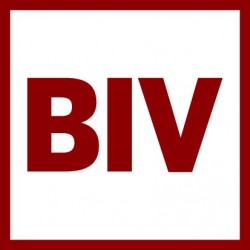 March 27th, 2015
New federal rules make operating a TV station in Canada more challenging at a time when owning a radio station is an increasingly attractive business.
On March 19, the Canadian Radio-television and Telecommunications Commission (CRTC) ruled that cable providers must give consumers more freedom to subscribe to individual TV channels by late 2016. The decision removed a crutch that supported TV stations by requiring consumers to subscribe to a bundle of stations even if they wanted to watch only one of its channels.
Canadian radio station executives, meanwhile, have watched their revenue growth outperform that of their video-laden competitors.
Read More HERE
Email Glen: [email protected]
Twitter: @GlenKorstrom