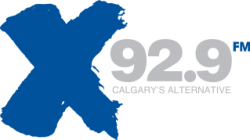 from the desk of Christian Hall
.
Some just before Xmas news from X929.
.
next host of X Afternoons, and that was only half true.
.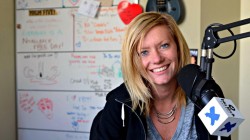 Today, we announced X929 Midday
host Seanna Jefferson will be joining him
for X Afternoons with 'Beckler and Seanna'.
.
The show will make it's debut in February.
.
Christian Hall
National Program Manager
 – 
Harvard Broadcasting
Operations Manager & Program Director