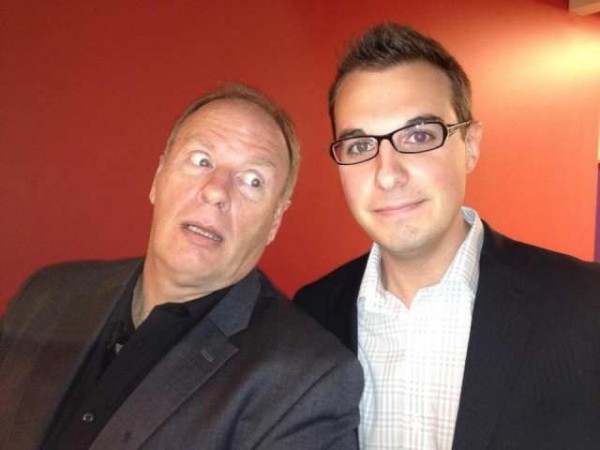 Puget Sound Radio received word this afternoon 630 CHED gave Dan Tencer  the 'Boot' earlier today from the Edmonton radio station. Tencer once hosted the nightly  sports and talk show on CHED before making the jump to co-host the 630 CHED, 9am to Noon talk  show with Andrew Grose last year. 
No one at the radio station was available for comment.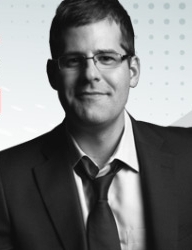 Ryan Jespersen moves from City TV into mid-morning talk show, replacing Andrew… coming to 630 CHED on January the 12th...
For More Details, please Click HERE
………………………