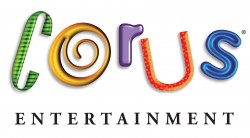 A couple of heavyweight salaries being lopped from the CKNW newsroom budget.  It's been confirmed, veterans Tom Mark and Terry Bell have been let go. They are probably among the longest serving newsies at the Top Dog, with the exception of Terry Shintz who remains with the station. NW Sports reporter Stu Walters has also been let go.
Also gone from Corus Vancouver is  Neil Morrison and Todd Hancock Midday & Drive on  CFOX and Nikki Omen, Willy Percy's producer on Rock 101.

And late word has imaging voice Jim Conrad also out the door.